Club Cooee is an online 3D chat community where members use 3D avatars to meet new people, chat, create and have fun with their friends. All in One. And best of all: It's FREE!
Sign up »
Designer Shop
-Hela's Designer Shop >>
Seja bem vindos comporte-se e teremos otimos negocios.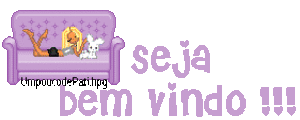 http://picasion.com/