Club Cooee is an online 3D chat community where members use 3D avatars to meet new people, chat, create and have fun with their friends. All in One. And best of all: It's FREE!
Sign up »
RNM-Partytempel
Owner

Country

Germany

Created

17.01.2015

Visitors

180263

Room ID

5502480
Now in this room: 0/72
This room is empty
Soapbox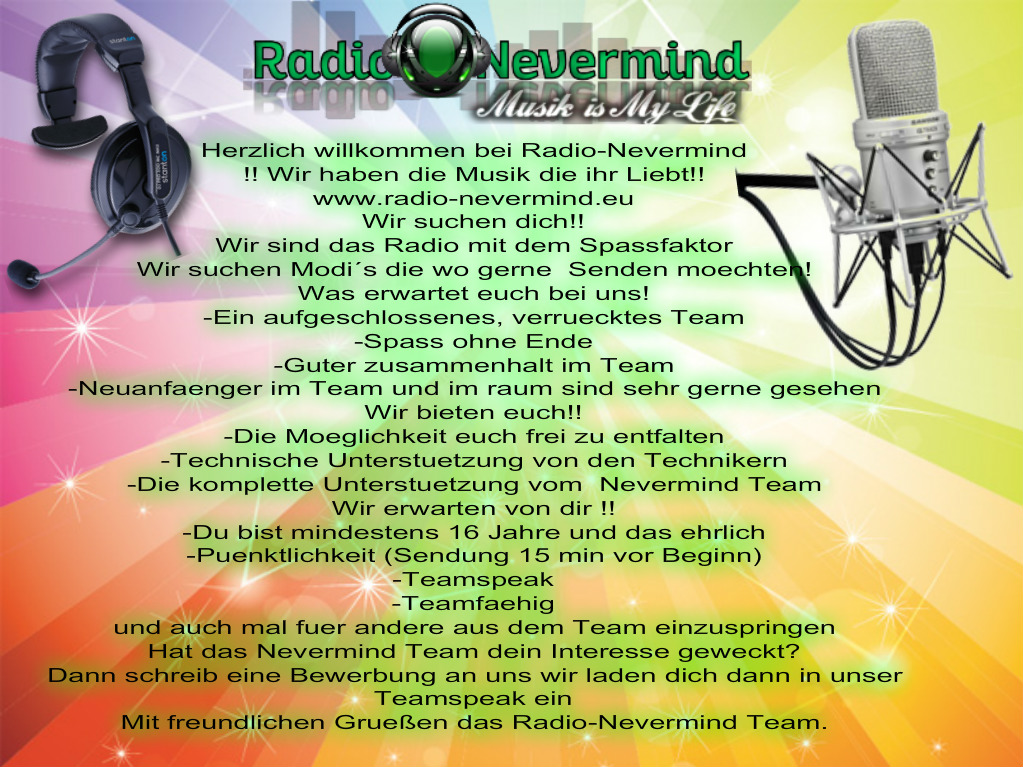 Grundsätzlich kann die Chatwache jederzeit öffentlich erfragt werden, um aufkommende Probleme direkt im Flüstermodus besprechen zu können. Konsequenzen
der anwesenden Chatwache sind zu erwarten.
1. Der Türbereich samt Treppe sind bitte freizuhalten, um angemessen auf neue Besucher reagieren zu können.
2. Der freundliche Umgang untereinander ist bei uns ein MUSS und wird auch von unseren Besuchern erwartet. Beleidigende oder rassistische Äußerungen werden ebenfalls nicht geduldet.
3. Diskriminierung hinsichtlich sexueller Orientierung sind ebenfalls untersagt.
4. Das Erbetteln von Items oder anderen Dingen ist grundsätzlich unerwünscht.